Our vision and mission
By employing a micro finance approach of charity, we seek to empower people in developing countries by implementing solutions to their water needs. With the use of sustainable water technology, we generate clean water to unlock the potential of each person, and further the agricultural and industrial development of a community. We focus primarily on the lack of available sweet water, where more traditional solutions are not feasible. Desalination is a sustainable solution that Aquiva believes can pave the way towards the development of a community.
Our Story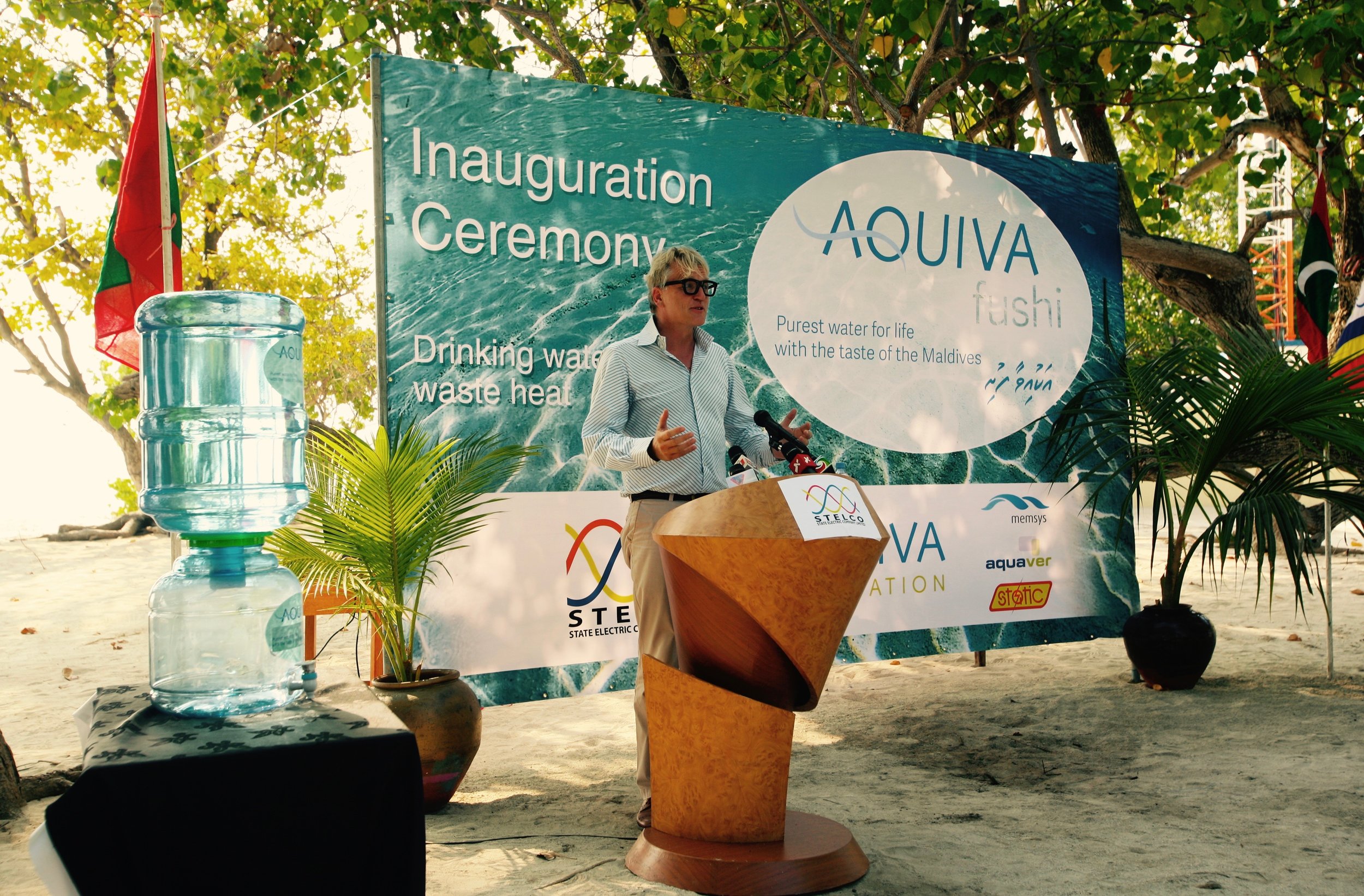 Water connects all aspects of everyday life around the world
The global water crisis refers to the lack of fresh, clean water readily available to meet the needs of the rising global water demand. Roughly 844 million people today go without clean, easily accessible water necessary for basic everyday tasks and sanitation.
The Aquiva Foundation was founded in 2010 and seeks to make a difference in the lives of those who currently do not have an accessible and reliable source of clean water due to the global water crisis. The implementation of innovative sustainable solutions ensures clean water is locally produced and made readily available at a modest cost. In areas where traditional water solutions are not feasible, the Aquiva foundation works to provide and implement sustainable desalination water technologies. We believe that water is an imperative driving force to help countries sustainably develop.
This is the first charity to primarily focus on the sustainable desalination of sea water and saline groundwater to avoid depletion of existing water sources. Based in the UK, the foundation works to establish close partnerships with existing aid organizations and governments at local and international levels.
Clean water acts as a catalyst for development by unlocking education, work opportunities and improved health for women, children, and families across the world.
The potential for impact using this technology is far-reaching, and over time there is hope to implement water distillation projects to help combat the ever-increasing water-crisis.